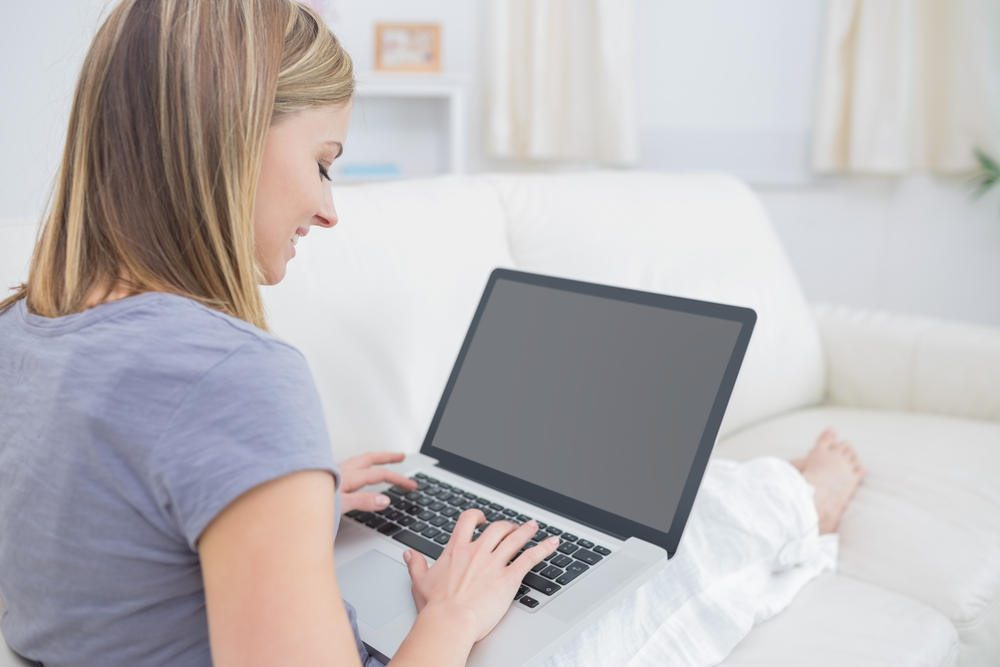 Book
Tell us when and where you want us to clean.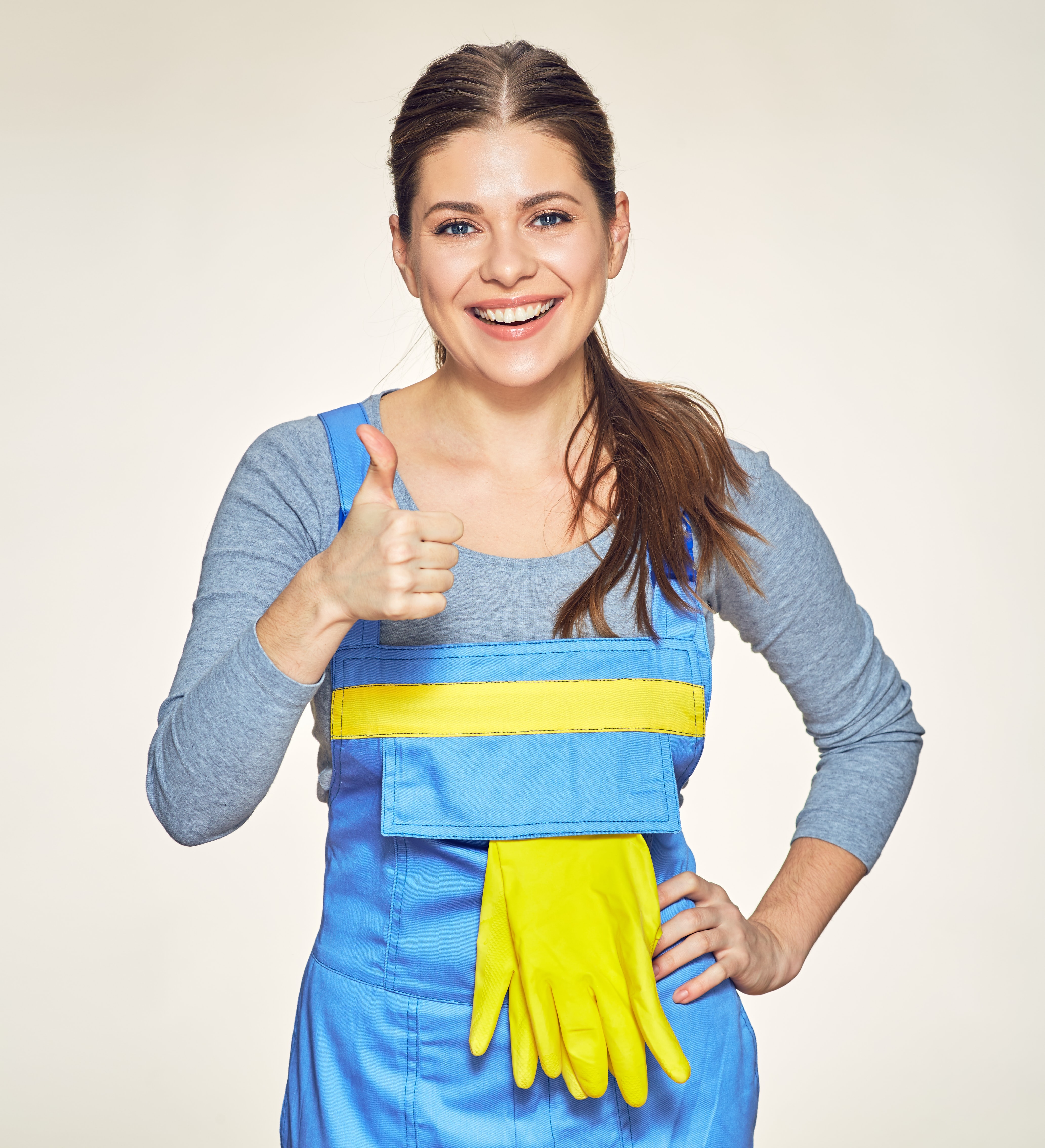 Clean
A friendly pro will arrive at your home.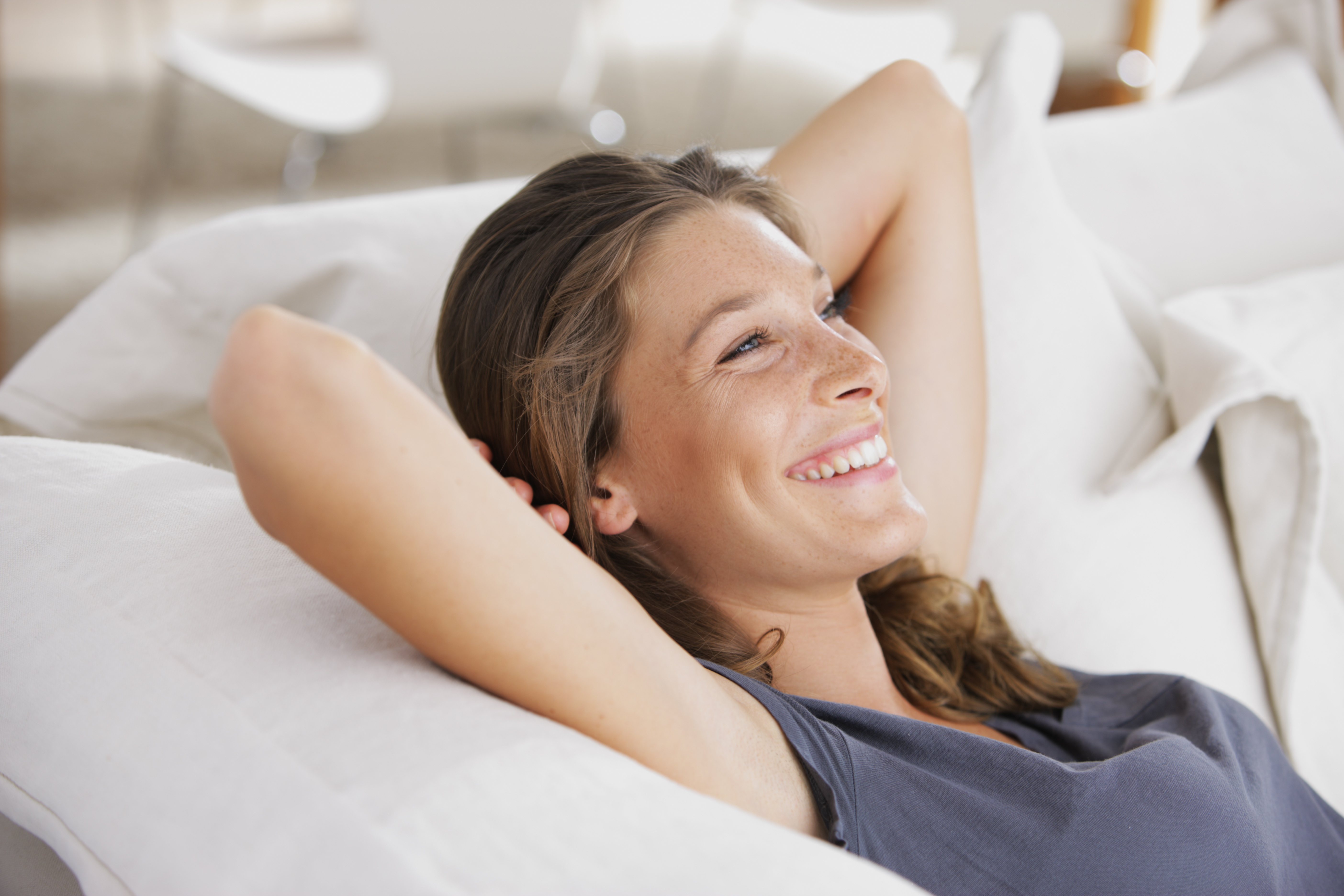 Relax
Sit back and relax. Enjoy your clean home!
Easy Online Booking
Booking a cleaning takes 60 seconds through our simple and transparent online app.
Safety First
We thoroughly interview all cleaners and conduct comprehensive background checks to help ensure trust & safety.
Best Quality
We carefully vet cleaners and only work with the very best. We're so confident in this that we publicly display all reviews left for each cleaner before you choose them.
Customized Help
Cleaners bring their our supplies, and always follow up before a cleaning to listen to any special requests.
Easy Communication
Online communication makes it extremely simple to stay in touch with customer service and cleaners. If you have any problems, we are always here to help!
Secure Payment
Online booking provides a way to pay securely online only when the cleaning is complete.
Don't Just Take Our Word For It
Wyatt H.
Paul did a great job cleaning our house! Everything was left looking as good as I could have expected.
Janice M.
This was the second time I had Andrea. She is terrific. She arrived on time and worked solidly for 2 hours. My place looked wonderful after she was finished. She is also a really nice person.
Wendy B.
Jacqueline always does a wonderful job cleaning my mother's home!! Her attention to detail is amazing and I would highly recommend her!